We proudly provide paving, asphalt and concrete services to industrial and commercial clients while continuously improving our technologies and equipment to reduce costs.
Parking Lots and Entrances in malls and plazas
Concrete Curbs, Slabs, Steps, and Stairs
Sidewalks, Walkways and Patios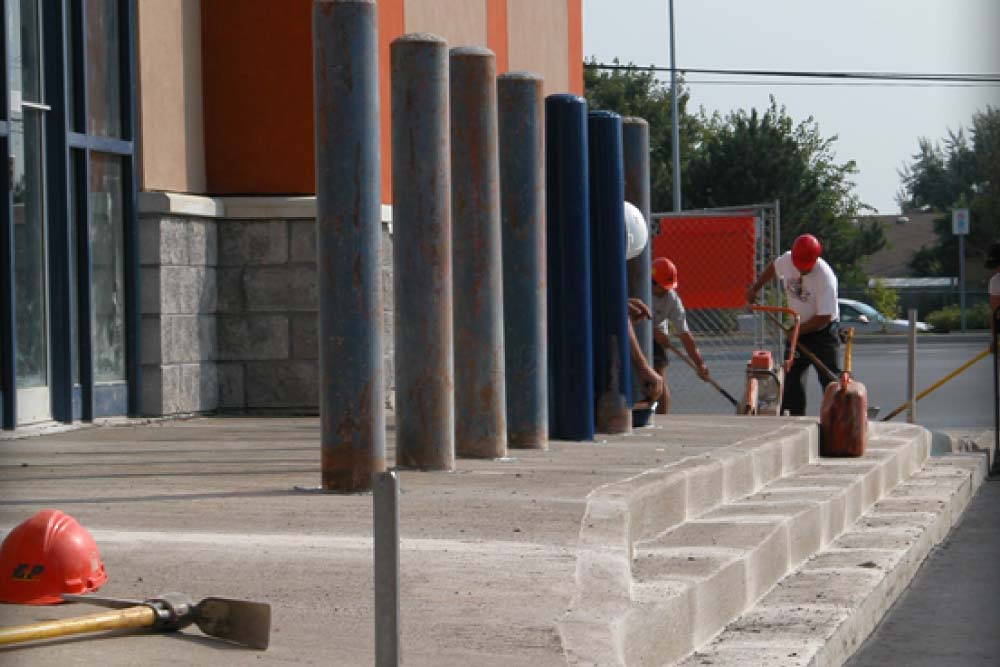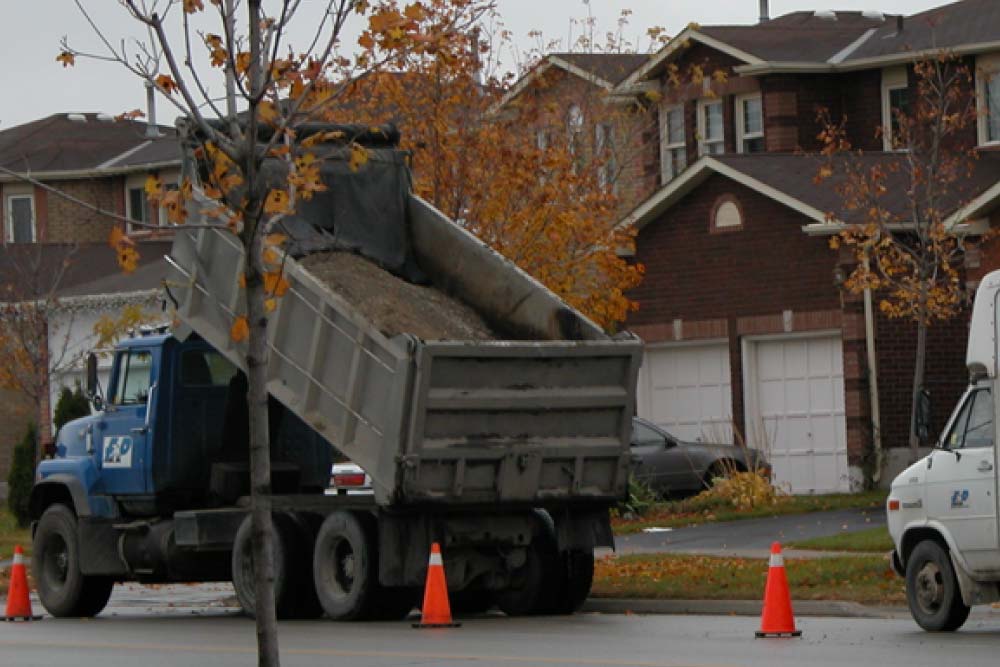 Working with municipalities and home owners, Fred's Paving has become the contractor of choice. We work very hard to ensure our customer's satisfaction and build asphalt and concrete projects that last.
Curbs, Sidewalks, Walkways and Paths
Asphalt Driveways and Tennis Courts
Concrete Driveways and Patios
Hot Asphalt Repairs and Sealcoating

Fred's Paving has worked diligently to earn a reputation as a company with a history of environmental awareness by addressing the proper recycling of asphalt and concrete materials. We reclaim, recycle, and reuse concrete and asphalt removed from our clients for green and various reasons.
Asphalt and Concrete Crushing and Recycling
Excavation, Grading, Drainage and Haulage
Bridge, Catch Basin and Manhole Repairs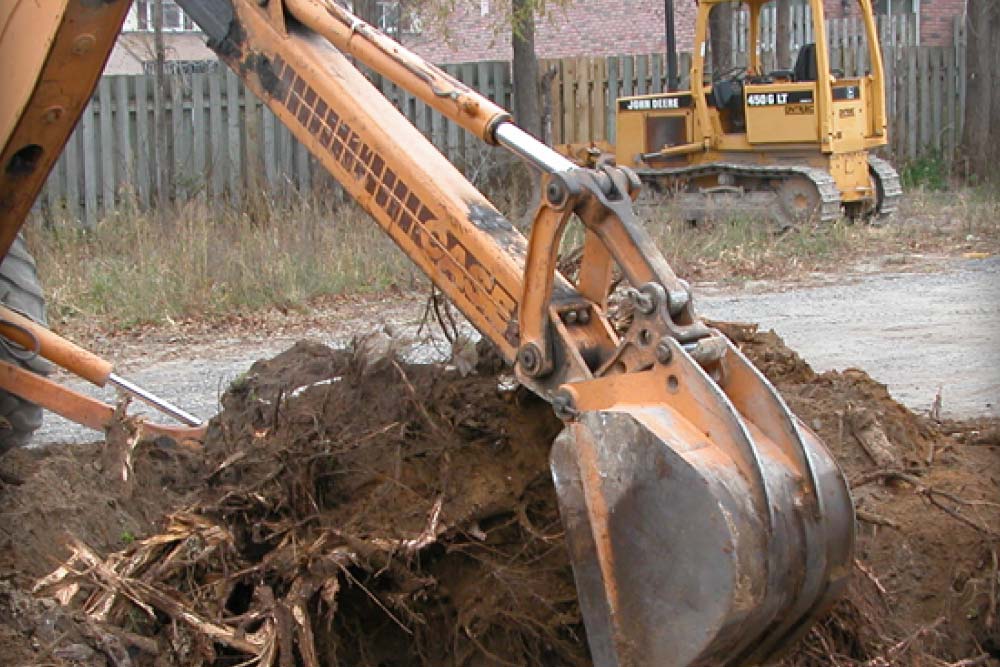 FREE NO-OBLIGATION QUOTE
Backed by our Warranty and experienced employees, we take the time to understand your needs and do whatever it takes